Managing Cyber Security
New ways of running your business and interacting with your customers requires new approaches to protecting your business-critical assets. Let us support your digital transformation where security is a key component.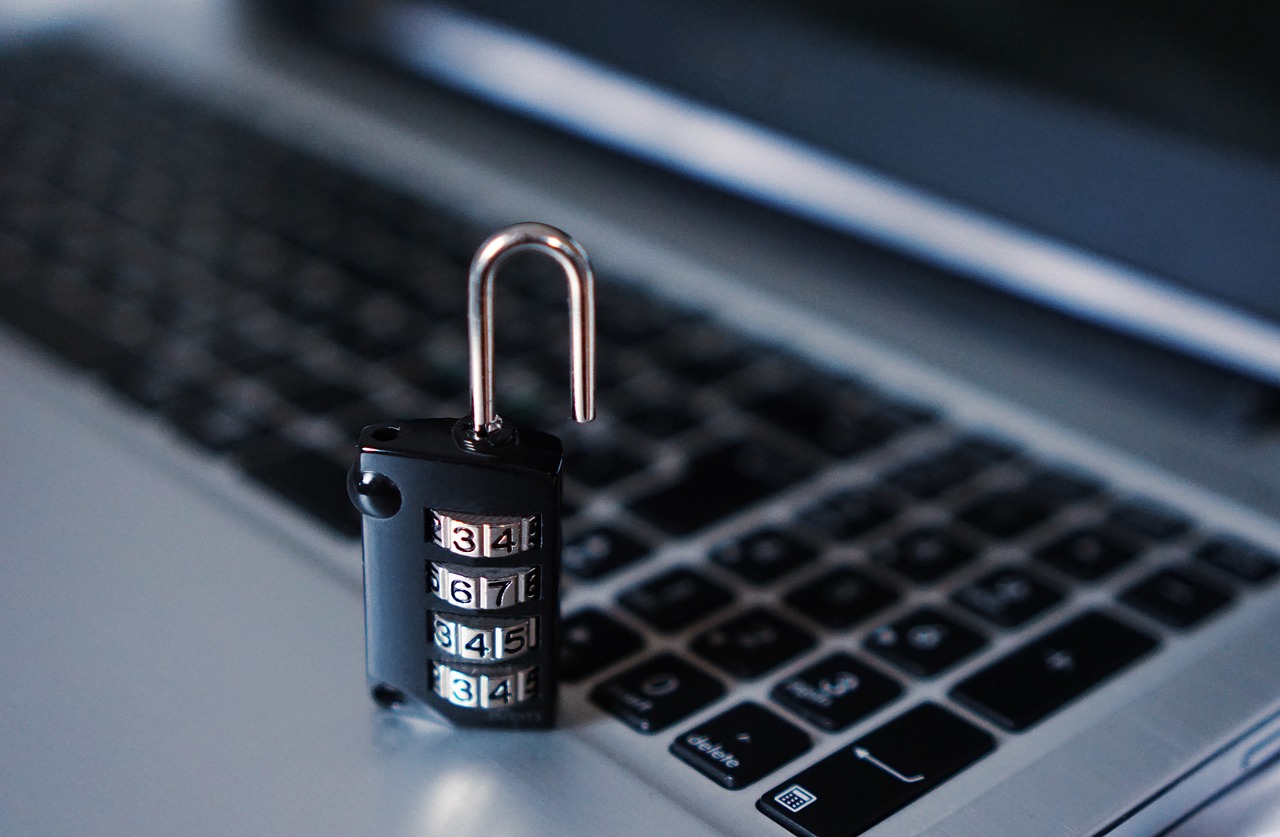 Identity and Access Management
Many organizations are currently striving to develop new strategies for their Identity & Access Management (IAM) implementations. While investments made need to be leveraged, they look for IAM capabilities that will make them more agile and responsive to rapidly changing requirements.
Where existing IAM technologies and procedures focus on abilities to restrict access, organizations are more challenged with the need to share information and to collaborate across organizational borders in a secure manner. Where existing IAM infrastructures offer a static and coarse-grained set of access configurations, business processes demand a more dynamic and fine-grained approach.